Monaco is one of the most essential cities for those with an Ultra High Net Worth for a reason. The calendar is packed with some of the most significant events and memorable experiences. This year's French Riviera attractions range from the Monte Carlo Masters in the spring to the Monaco Yacht Show in the autumn.
The season commences in late April with the Monte Carlo Opens. The tennis tournament takes place at one of the most prestigious private clubs in the city, the Monte Carlo Country Club, which has superb tennis amenities and a private pool. The competition features several of the world's top-ranked players, the majority of whom reside in the Principality.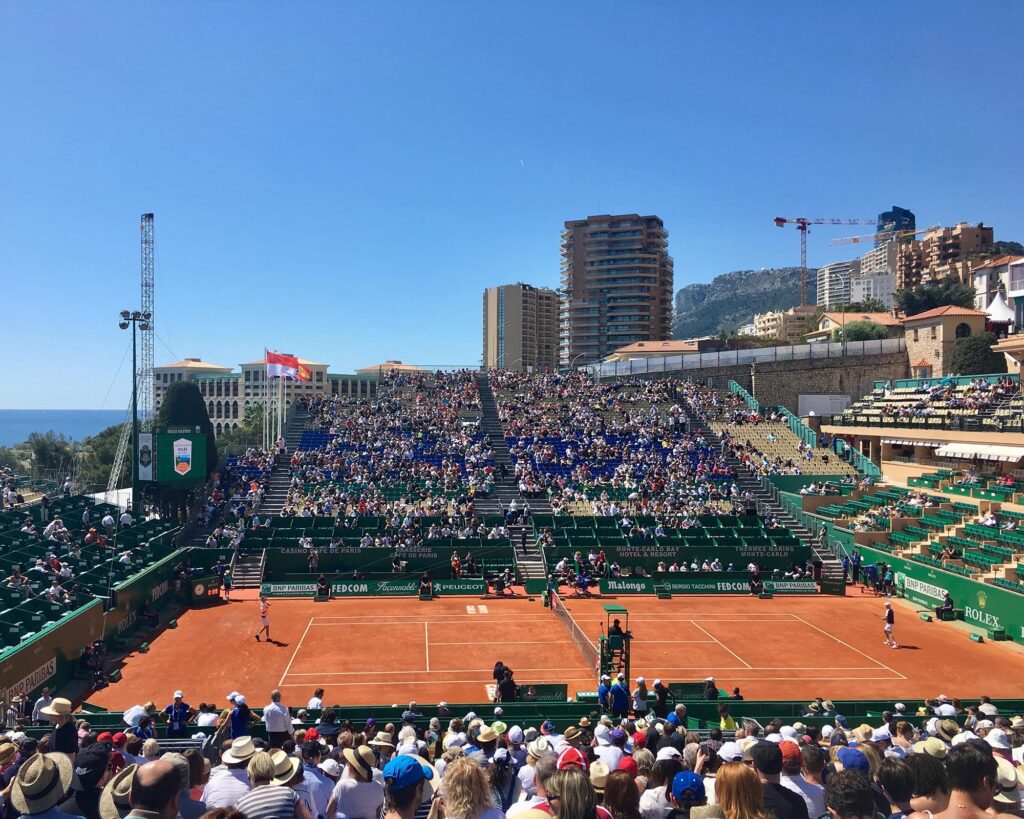 Within an hour's drive down the coast, the Cannes Film Festival takes place in the neighbouring city of Cannes. During the already heated month of May, the city of Cannes vibrates with the projections and premieres of the year's most significant films. The red carpet is lined with celebrities from around the globe.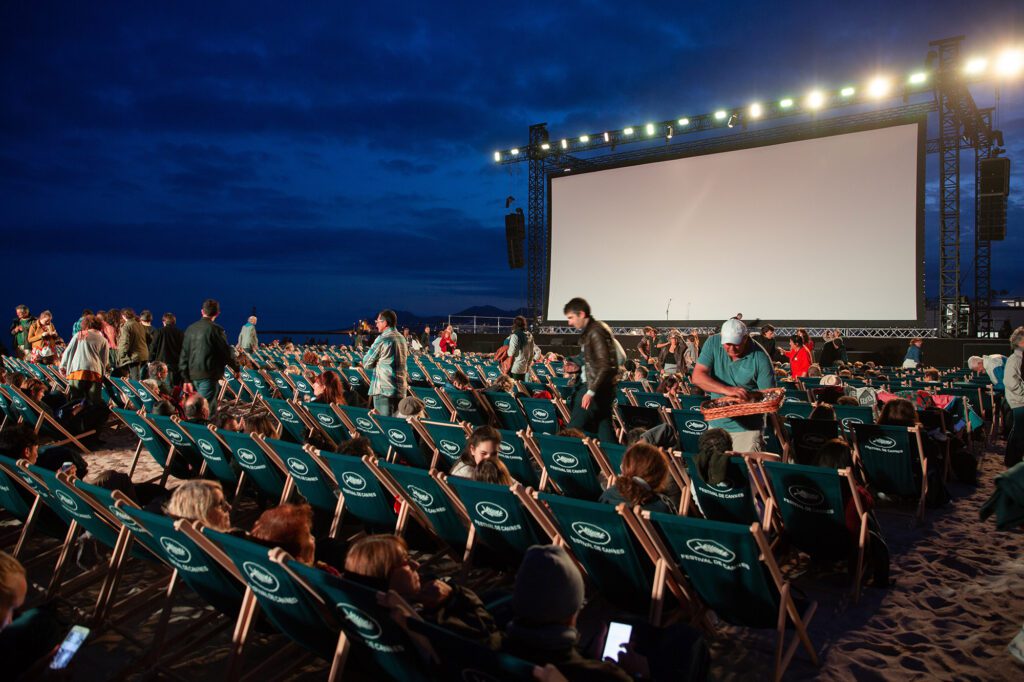 On the last weekend of May, the Monaco Grand Prix is the following event, kicking off the superyacht season on the Riviera. The world's fastest vehicles assemble for a weekend in the smallest nation in the world and transform the streets into a famous circuit. At Monaco, the most significant circuit on the calendar and the pinnacle of racing for drivers, legends are created and destroyed.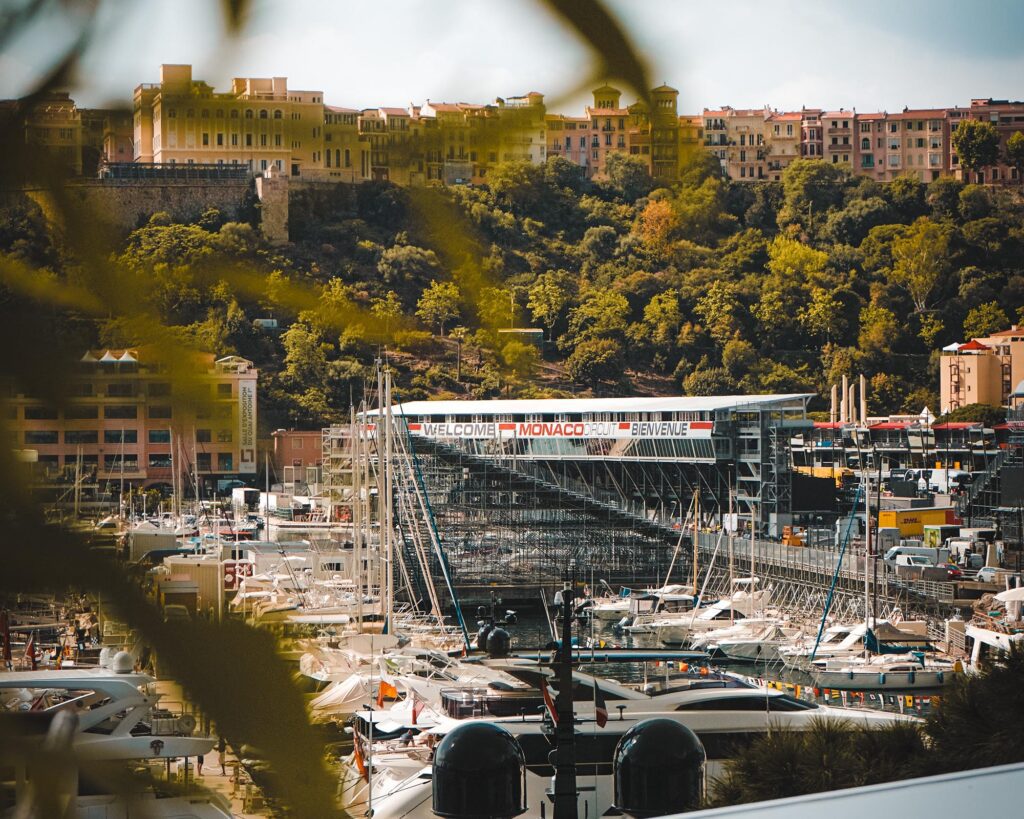 A few weeks after the Monaco Grand Prix, the harbour will host the Jumping. International Monte Carlo Jumping, which is part of the Longines Global Champions Tour, is contested by the finest horses in the Riviera's crown jewel, against the odds.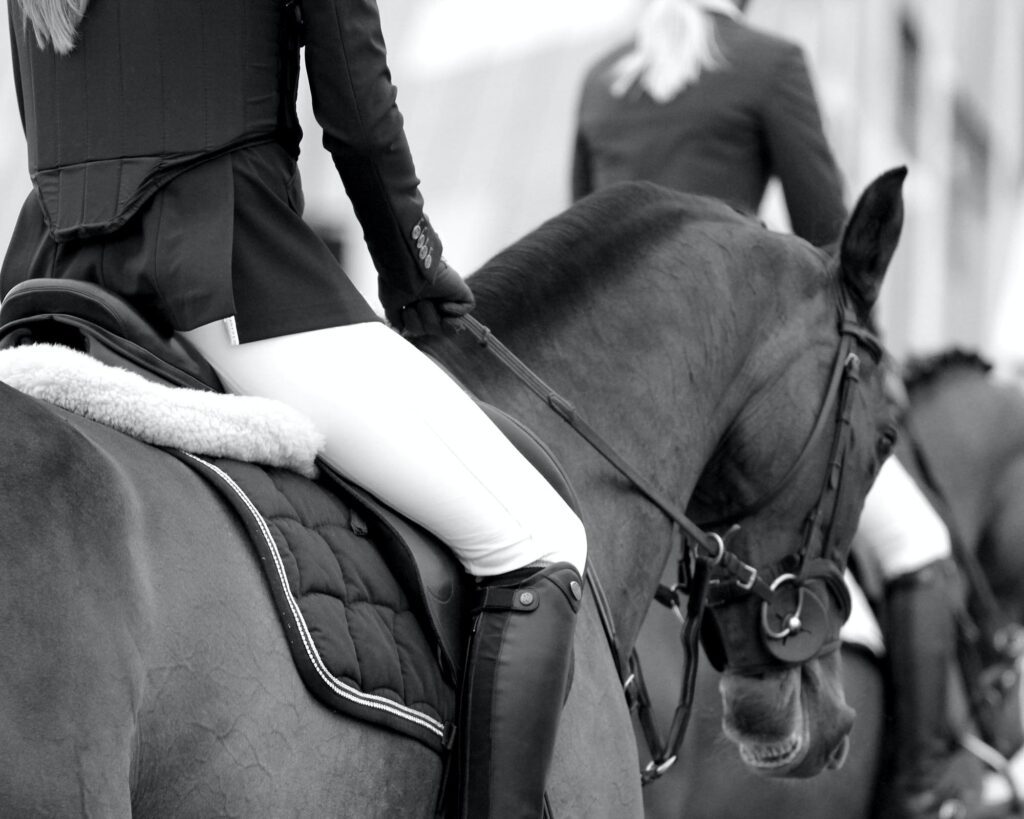 The events will cease for a few months as summer takes over. It's time to spend a couple of days at St. Tropez to take advantage of the lively beach clubs and pristine sandy beaches. The ambience restaurants, such as Opera, and nightclubs, such as Les Caves du Roy, are awaiting your performance.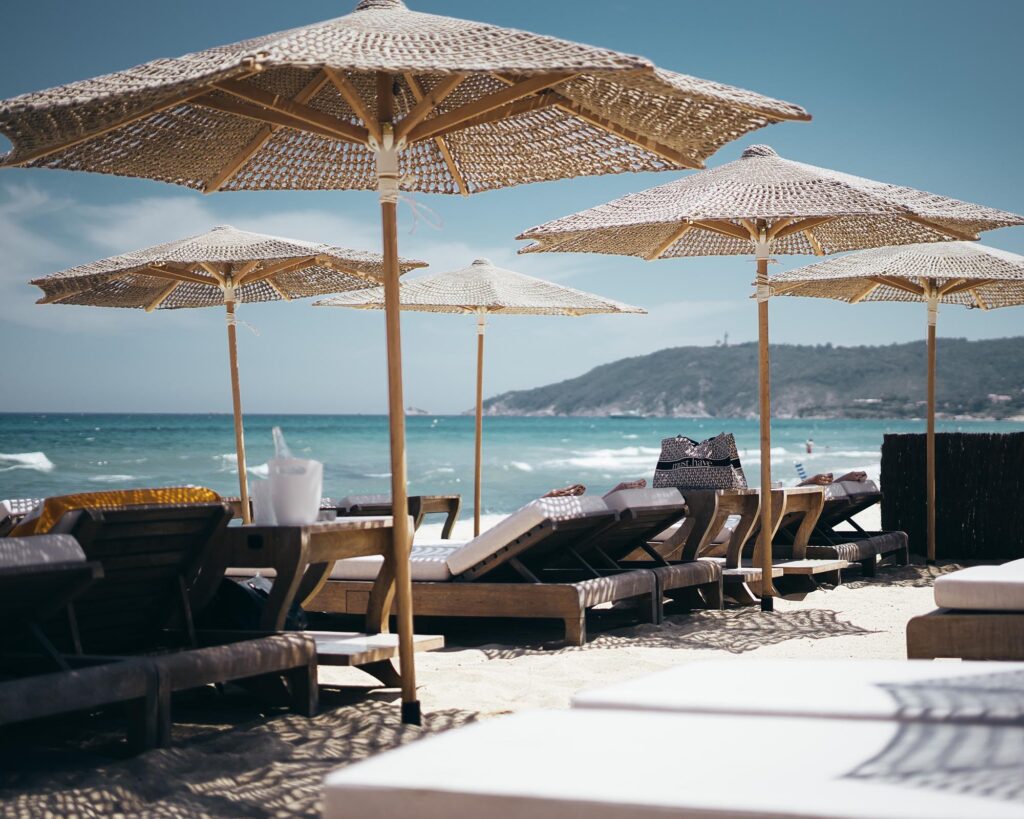 The Monaco Yacht Show, which concludes the Mediterranean season, is not to be missed. Just a few weeks after the Cannes Yachting Festival, the event provides the ideal opportunity to view the newest superyachts from the world's most prestigious shipyards.

Winter is not a dull season on the Riviera, since it is the greatest time to resource and concentrate. Historically, the South of France was a winter tourist destination, offering a warmer climate than other European capitals and an abundance of entertainment. The ski resorts of the pre-Alps are open and accessible within one hour by car. After skiing in the Alps, one may always dive into the perpetually warm Mediterranean Sea.