Property Prices in Cannes

Cannes is one of the most sought-after holiday resorts in France and even the world. As a result, property prices in Cannes and its region, as well as in the real estate market in the country that has emerged from the crisis, have remained relatively high and are now relatively stable.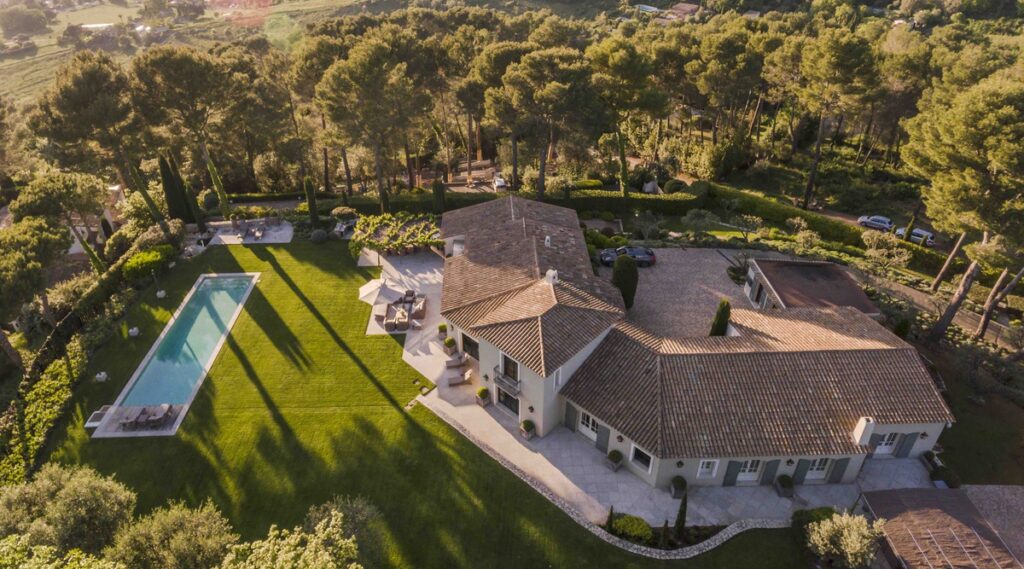 La Croisette, a place exceptionnel

La Croisette property prices now range from € 15,000 to € 50,000 per square meter, while prices in La California and downtown range from € 10,000 to € 12,000 per square meter. This price of course depends on the situation, the quality of the building, the floor and the view of the property and the quality of its equipment. The most popular properties are apartments with typically 3 bedrooms overlooking the sea and much close to the centre.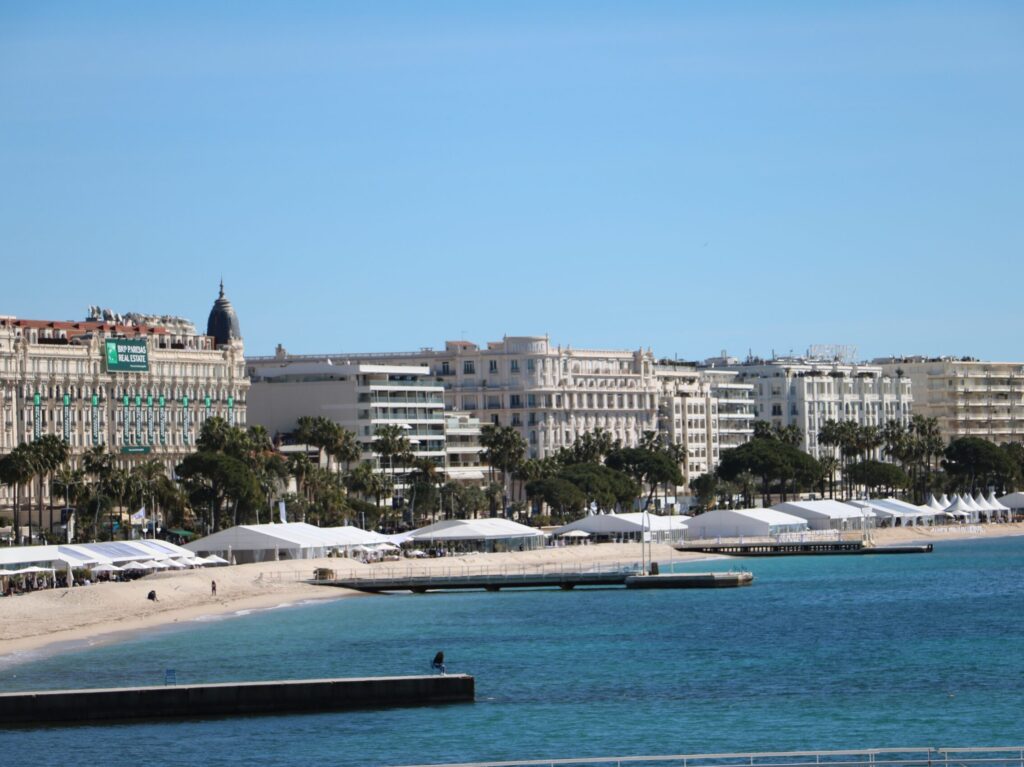 The Market for Villas

In contrast, looking at the villa market (an average of 4 bedrooms, a swimming pool and sea views in Cannes, Super Cannes and Mougins) prism priced per square meter depends on where the property is located. Basically, everything depends on the area of ​​the property, surroundings, appearance, and the equipment. The average price is from 3 to 10 million. However, a property as reached as high as €123,000,000 in listing price. Cannes remains a reliable long-term investment opportunity. Despite successive crises, real estate in Cannes rarely loses its value and given the number of events, rental income profitability is guaranteed.