Pinnacle of all Film Festivals

The pinnacle of all film festivals, the Cannes Film Festival, returns to beautiful Southern France from May 17 to 28. Hollywood will live for a short time along the French Riviera for two weeks, as many films compete for numerous awards, such as the prestigious Palme d'Or, Un Certain Regard, Best Actor and Best Actress at the Cannes Film Festival.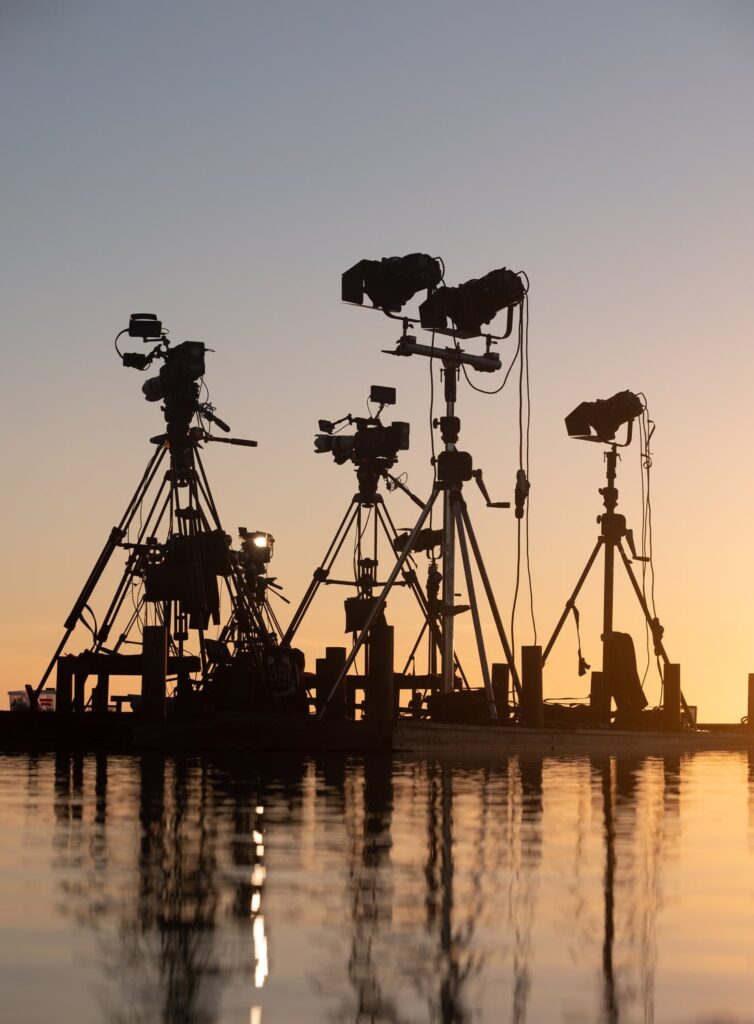 Two Weeks at the Oscars

Like "Two Weeks at the Oscars," the Cannes Film Festival is rooted in glitter and glamor, featuring celebrity models, actors and musicians such as Rihanna, Nicole Kidman, Bella Hadid, David Beckham and Jessica Chastain. With Cate Blanchett heading up the panel as President of the Competition Jury, this year's film festival promises to be as magical as the last one.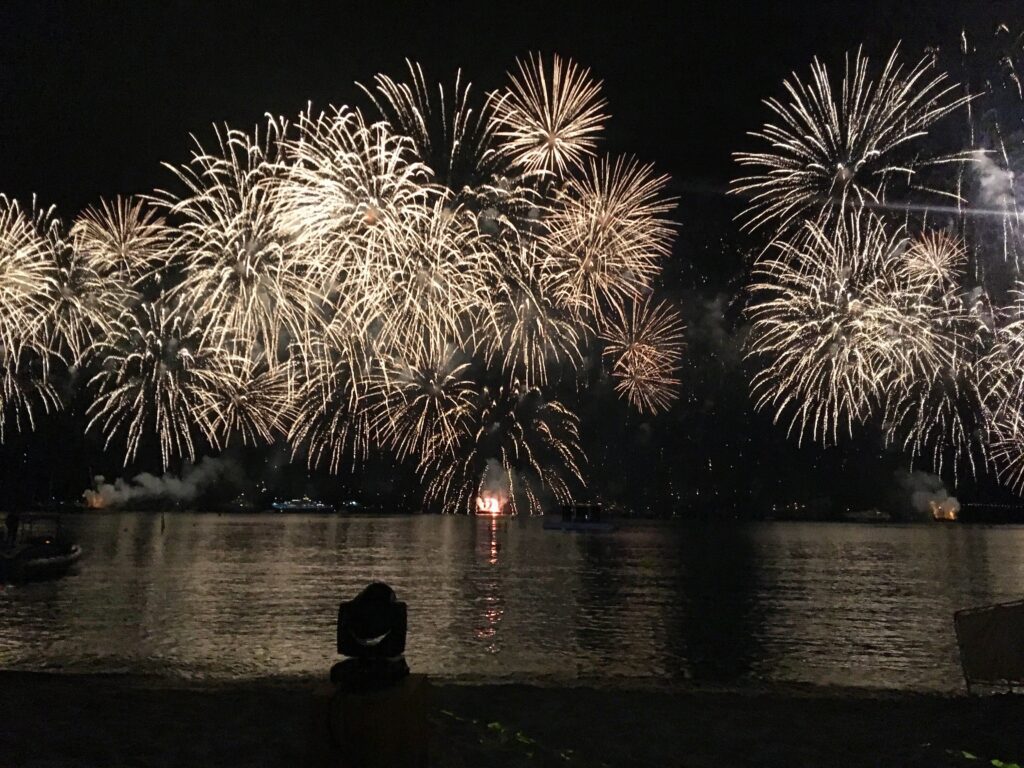 In all it's Glory

Cannes will experience its full glory during the 75th annual film festival; Renting a luxury yacht or Villa to see this famous event is a top experience. Charter for events, daily charter or weekly rental and enjoy the luxury of the French Riviera in true style. Ask now with Cannesvillas.fr to Rent a Villa or Monaco-Boats.com to Charter a Yacht and find out more!